The Nail Studio Story
Our passion is beauty and our mission is to pamper and style you like a super star. Empowering you to be your best self.
Quality
We love doing things right and it starts with quality and skillset. We compromise on no step of the process to give you the best looking nails.
Customer Care
Each guest is our favourite guest.
We make sure that our service is exceptional and exceeds your expectation every time.
Professionalism
Cleanliness
Don't worry, all our nail tools are disinfected to keep the highest level of hygiene. We have the best and most technological advance dust filter in the industry to keep the air clean, because we care about you and our Nail Tech specialists.
Personalized Experience
We listen to your needs and do our best to meet them with your personalized request. We are here to pamper you.
We Love What We Do
We have a passion for beauty and a mission to make you looking beautiful. Our staff at The Nail Studio
are doing a job they love. We make sure there is a difference.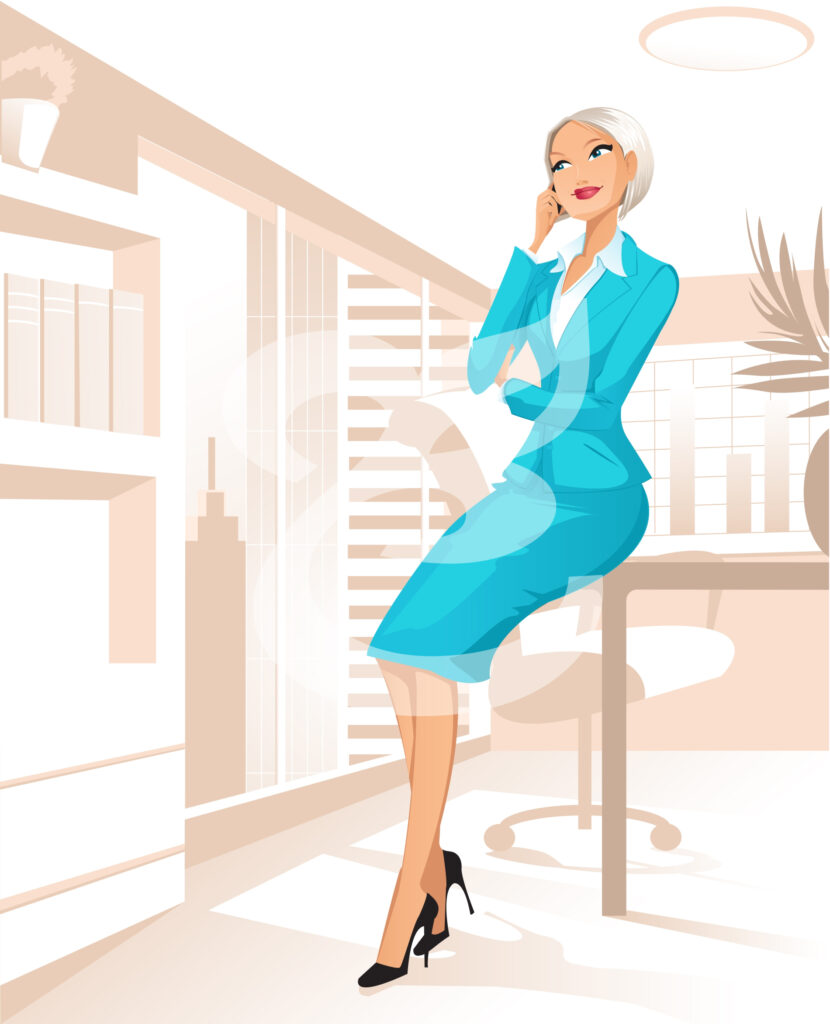 Nails Studio Frederiksberg
Velkommen til Negle studiet nær Frederiksberg Center. The Nail Studio Copenhagen, en førende neglesalon beliggende i hjertet af Frederiksberg. Vores dedikerede team er her for at forkæle og imødekomme alle dine skønhedsbehov. Med vores ekspertise og sans for detaljer stræber vi efter at gøre dig glad og sikre, at dine negle ser deres absolut bedste ud.
Hos The Nail Studio prioriterer vi vores kunder over alt andet. Din tilfredshed er vores højeste prioritet, og vi går ud over for at give dig enestående service. Vores dygtige teknikere er uddannet til at levere professionelle og personlige neglebehandlinger, skræddersyet til dine præferencer og stil.
Træd ind i vores smukke neglesalon i København og oplev en rolig og indbydende atmosfære. Vi sætter en ære i at opretholde et rent og hygiejnisk miljø ved at bruge den nyeste filtersugeteknologi for at sikre et lugtfrit og støvfrit rum. Vær sikker på, din komfort og velvære er af største betydning for os.
Besøg Nails Frederiksberg Center i dag og forkæl dig selv med en luksuriøs negleoplevelse. Book en tid hos os og opdag, hvorfor vi er go-to-destinationen for fantastiske negle i København. Din tilfredshed er garanteret, og vi kan ikke vente med at få dig til at føle dig fantastisk!