The Nail Studio Customer Care
Let us take care of the simple beauty things. Let yourself go and be pampered.
Personalized
Your own personal Nail kit stored at our salon.
Member Priority
Booking priority
Repair priority
Membership Discount
Get 50% off on your 5th and  10th treatment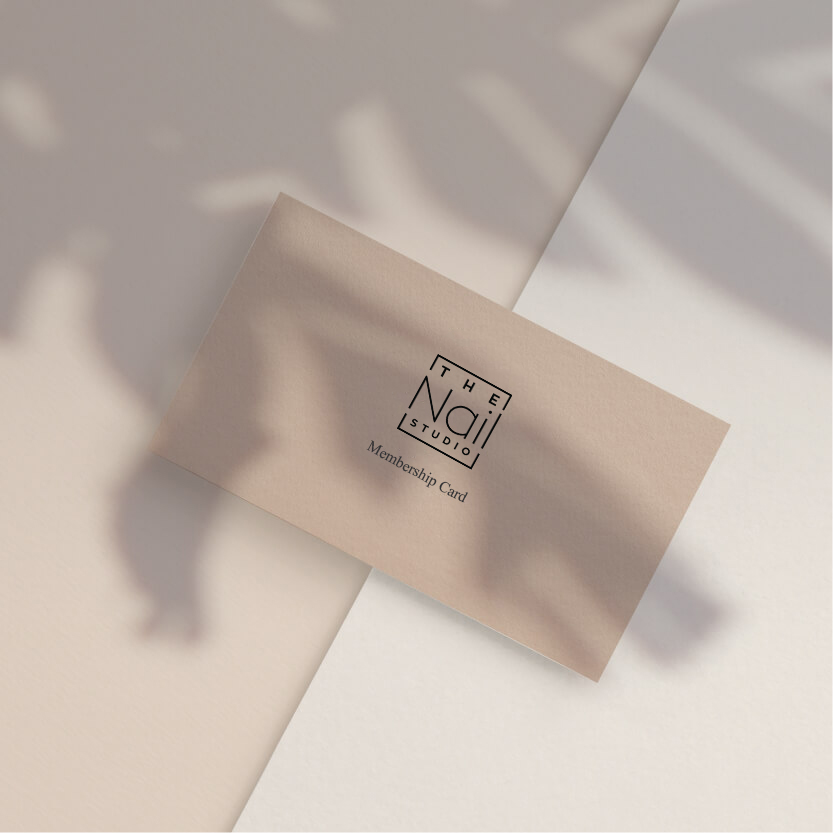 Join today and start enjoying the benefits.


Have you own personal Nail kit stored with us. This Nail kit is privately used only on you for a more personal feel
2 week guarantee against lifting of gel nails
Recommend to a friend and get a 100,kr- discount for your next treatment
The fifth time you are with us, you get  25%  and the tenth time 50% discount on your treatment
Free removal (for existing customers within 4 weeks)
When refilling, we remove the old gel nails and start over (so it's like getting a new set every time).
Frequently Asked Questions
Here you can find answers on frequently asked questions. If you cannot find the answer, feel free to contact us via email or phone.
The Gift Card can not be converted for cash. 
One year from purchase date.
Yes, you can use your Gift Card at all our Nail Studio locations.