The Nail Studio Academy
The most extensive Nail education in Denmark with 90% hands on training, giving you the edge on completion. To be a skilled practitioner, repetition leads to perfection. Our team of talented specialists are ready to teach you their perfected skill craft. Don't loose the opportunity, join The Nail Studio Academy today.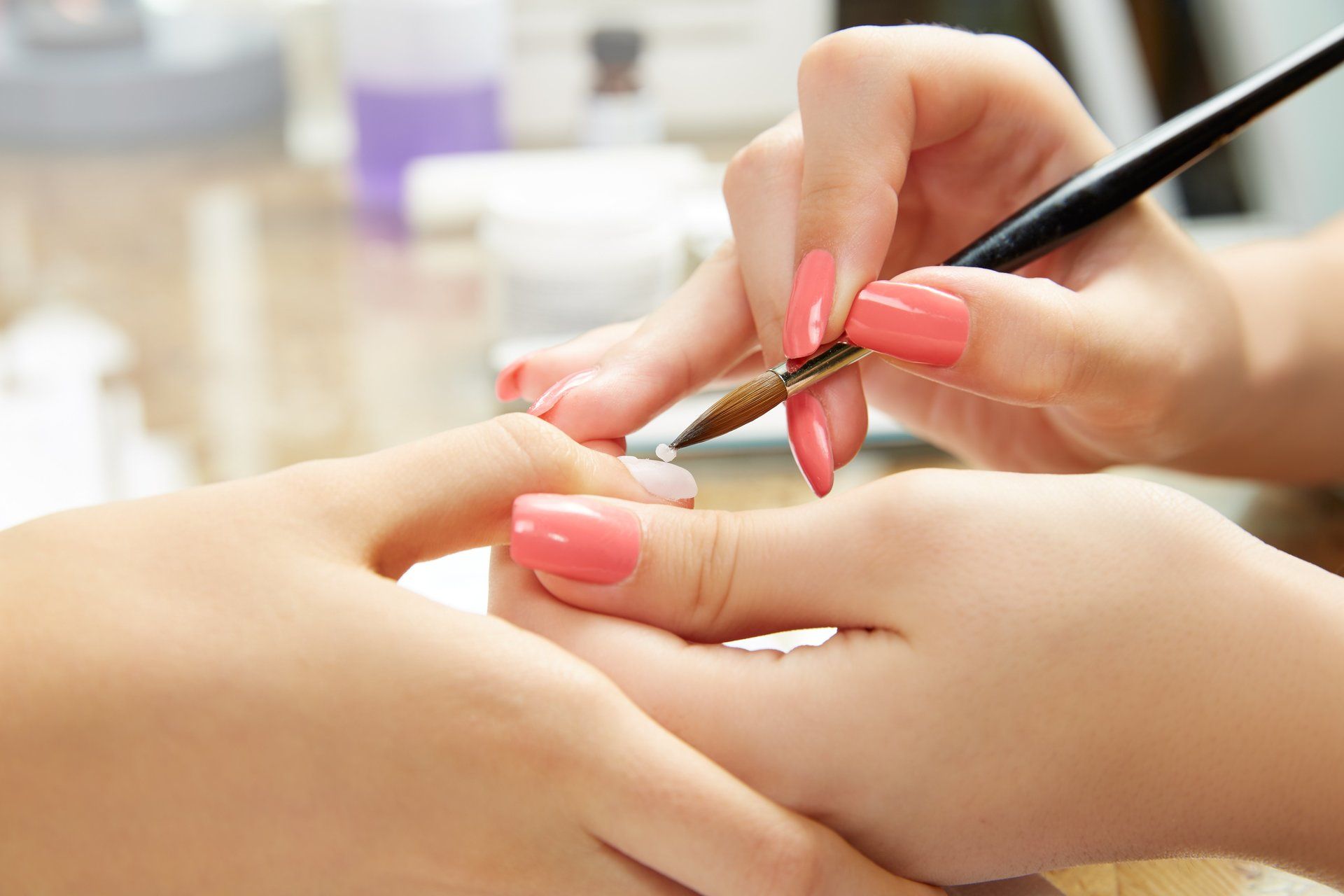 Being a nail Technicain is not just about trimming nails or coloring them, it's about educating your clients on the importance of nail care while providing professional and responsible services! A career where you can use your creative skills to advise your potential clients. Our program is created to educate students about the importance of nail care maintenance just like the importance of hair and skin maintenance. This program will educate students in caring for an essential part of an individual's health and beauty rituals: nail care. In addition, allowing them to use that knowledge to be creative with designs of nail care services. The Nail Studio Academy blends in-depth hands-on training, and one-on-one guidance from our master technician who really care about your success.
Be your betterself today, for a better future for your tomorrow. The Nail Studio Academy.