Gel Nails Extensions Copenhagen
The Nail Studio Frederiksberg provides a variety of gel nails extensions services at your request. An excellent addition if you wish to have longer lasting beautiful gel nails.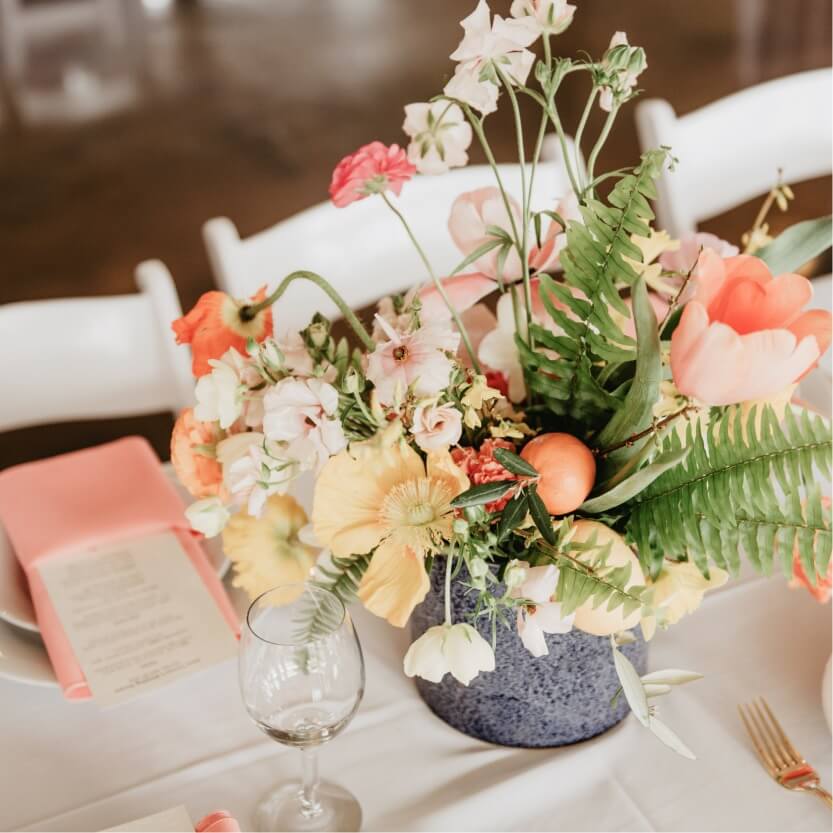 What is Gel Nails Extensions
Gel nails extensions is an excellent addition to create a beautiful longer looking effect to your own natural nails. Gel Nail Extensions lasts up to 3 to 5 weeks depending on how you treat them. Gel Nails manicures are more resistant to chips, wear and tear, than your normal lacquer nail polish treatment. They also stay glossy and shinny for the duration it is on your nails.
Gel Nail manicure is a procedure that uses a gel-based polish and is placed under a UV or LED light to cure the gel nails for a long-lasting effect. "Gel polish is very durable compare to regular nail polish and while regular polish can scratch and chip quickly, gel stays scratched and chip-free for weeks.
A Gel Nail manicure consist of the following steps—your nails are clipped, filed, and shaped to your wish, cuticles are removed if you choose to do so.
Gel nail polish is applied on similarly to classic lacquer nail polish. However, each coat of gel polish will need to be cured under a UV or LED light for a specific time to harden.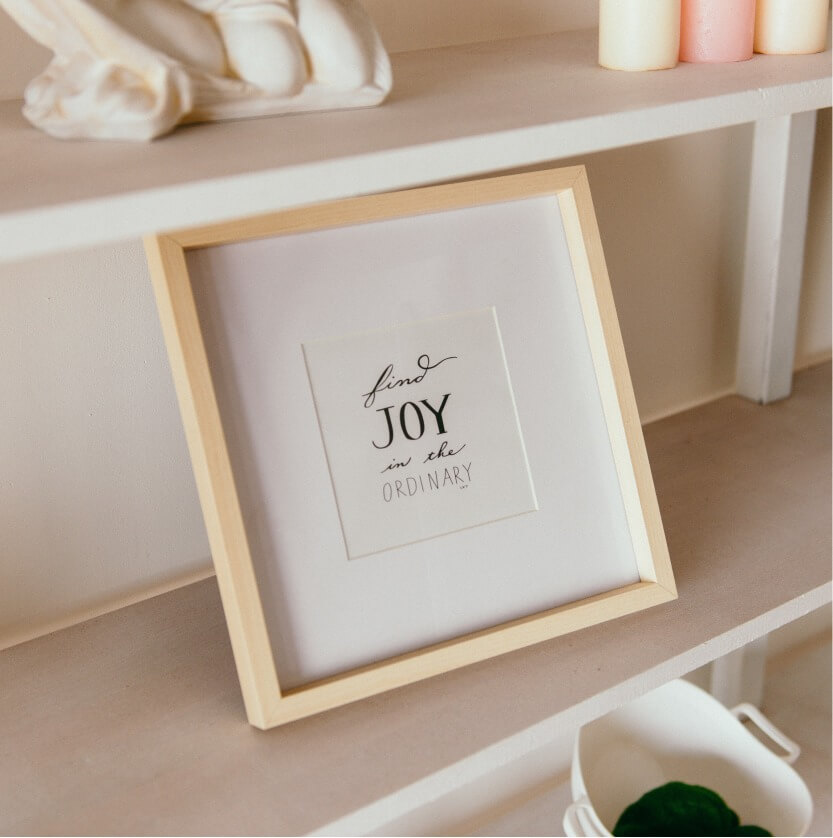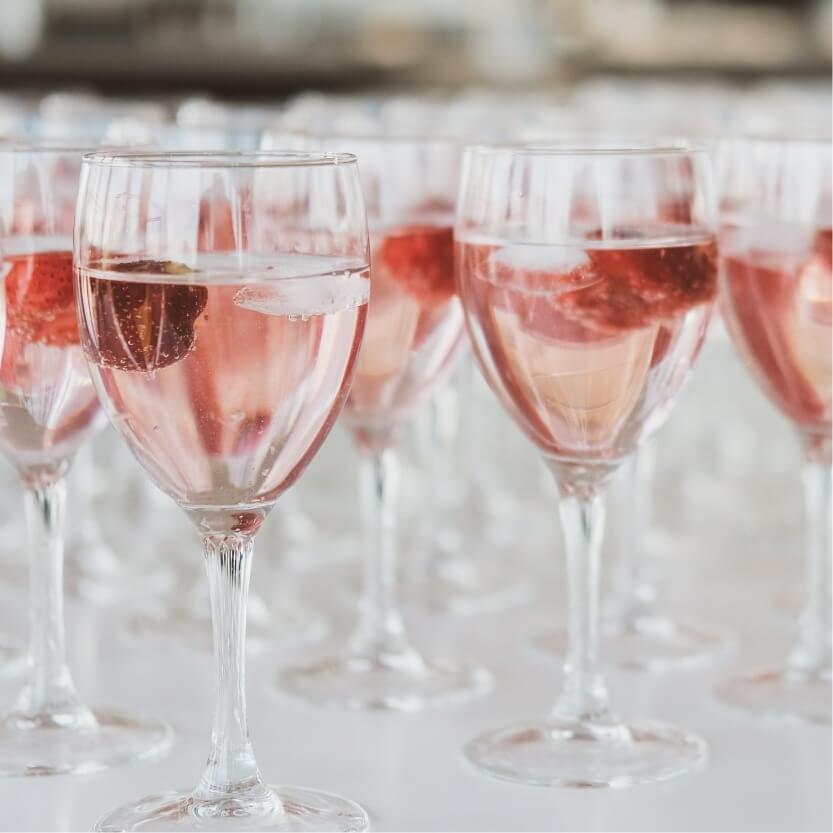 The prices of Gel Nails treatment vary from the style of nails you wish to have. May it be natural pink like your own nails, a classic french with color or something else more complex like baby boom or Nail art design. All treatment prices and nail art are based on the complexity of the request from our guests and are calculated by hourly work cost.
Words from our Partners
"It was my best decision ever to join Chérie beauty group. Frinchise team is available 24/7, always ready to help and suggest."
Maria Collins, Entrepreneur
"I love it so much! Chérie beauty group. Rental team is always available and ready to help with all my ideas."
Andy Fisher, Fashion Photographer