Acrylic Nail Extensions
The Nail Studio Copenhagen provides a variety of Acrylic nails extensions services at your request. An excellent addition if you wish to have longer lasting beautiful acrylic nails.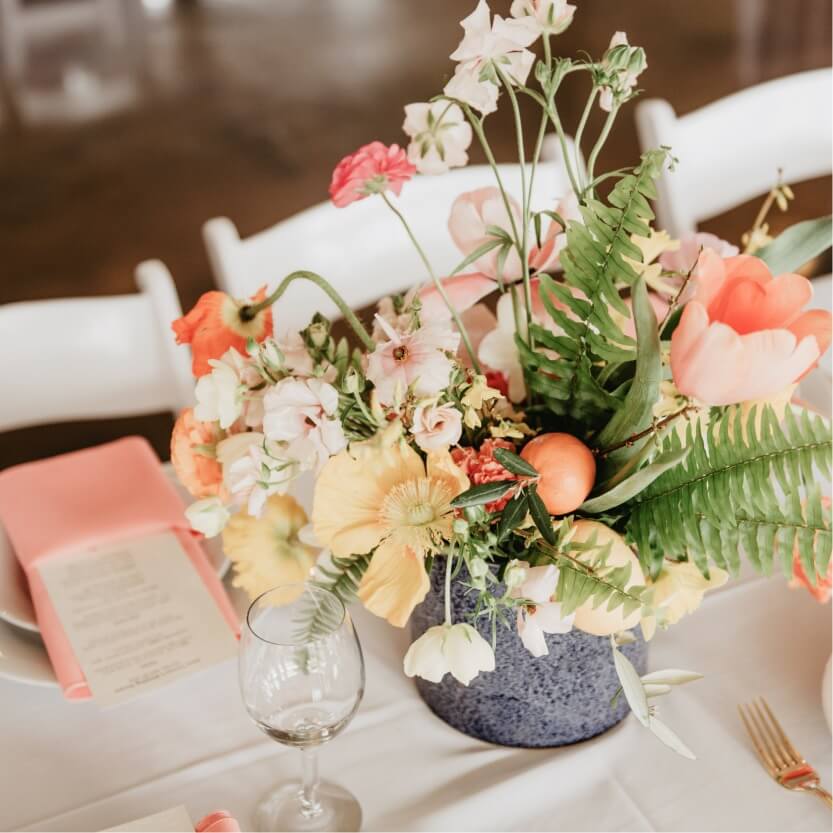 Quick science lesson: Acrylic Nails are a combination of liquid monomer and powder polymer that forms a synthetic material which is applied on to your natural nails or extension tips with a brush, which hardens by air-drying. Once the mixture is applied, your nails are filed and shaped to emulate the look of your natural looking nails.
Acrylic is a hard material which adds a strengthening layer to your nails. The con is the immensely strong odor that expels from the liquid and power compound when combined. The process contains application of the acrylic mixture that is laid over your nails with a brush. It's then given an application of a base coat, nail polish color, and finished with a top coat.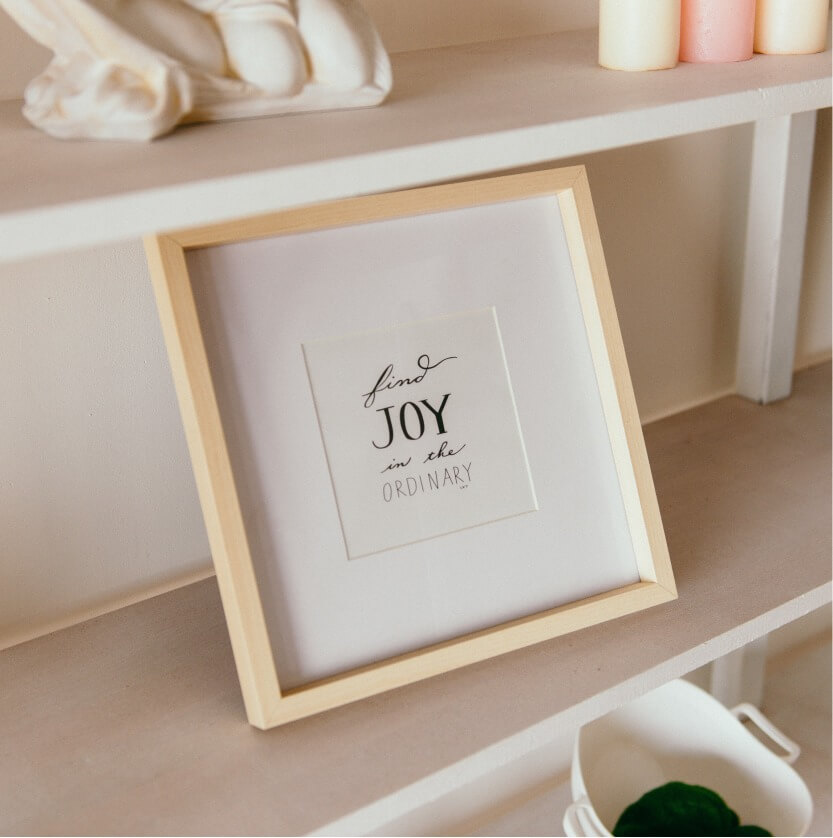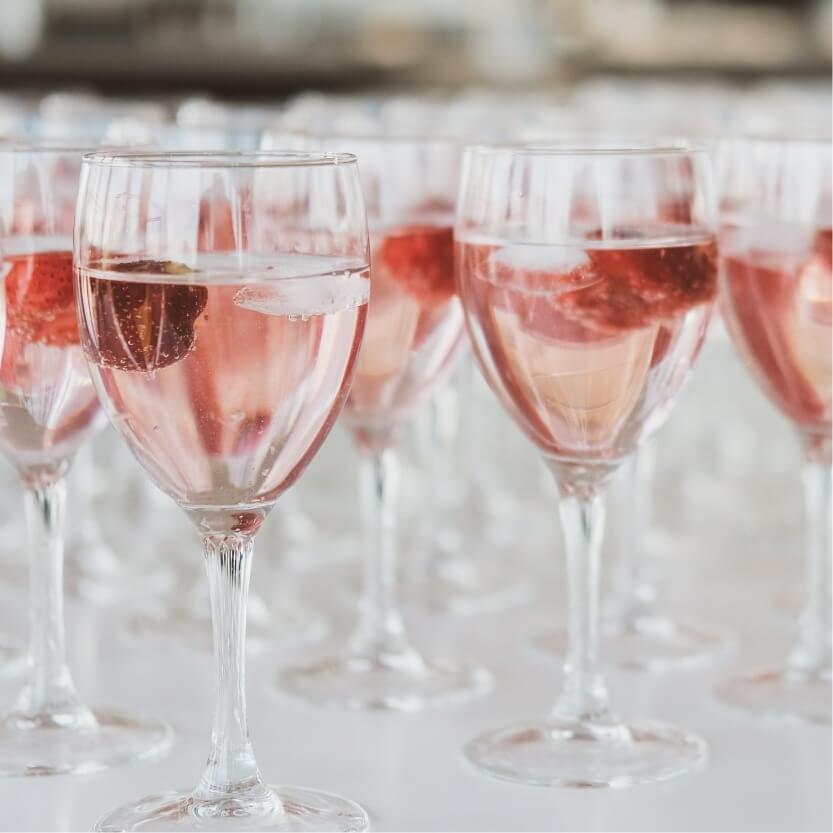 The prices of Acrylic Nail treatments vary from the style of nails you wish to have. May it be natural pink like your own nails, a classic french with color or something else more complex like baby boom or Nail art design. All Acrylic nail treatment prices and nail art are based on the complexity of the request from our guests and are calculated by hourly work cost.
Words from our Partners
"It was my best decision ever to join Chérie beauty group. Frinchise team is available 24/7, always ready to help and suggest."
Maria Collins, Entrepreneur
"I love it so much! Chérie beauty group. Rental team is always available and ready to help with all my ideas."
Andy Fisher, Fashion Photographer