Shellak Nails Treatment
The Nail Studio Copenhagen provides a variety of Shellak nail services at your request. An excellent alternative to normal nail polish if you wish to have beautiful longer lasting nails without the wear and tear.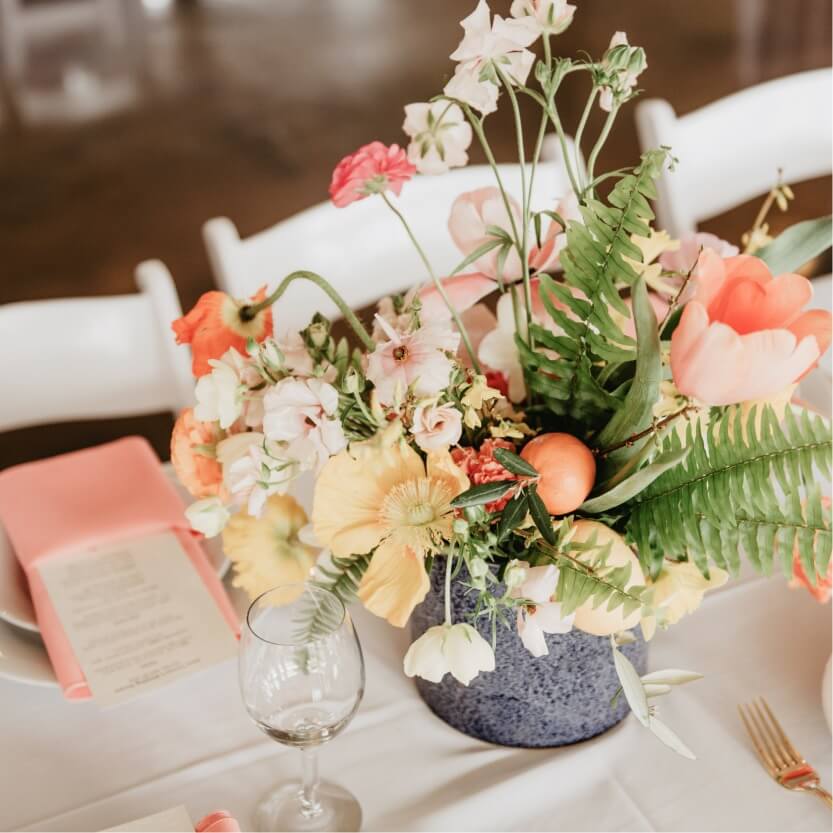 At it´s basic: Shellac is simply gel polish mixed with regular nail lacquer polish. Shellac combines the durability properties of gel and the best shine properties of nail polish in one. The result is a beautiful thin protective gel layer mixed with nail polish to give a beautiful shine finish.
The procedure includes a base coat, color coat, and top coat. The shellac manicure is cured with a UV or LED lamp, so drying time is next to nothing. A shellac manicure will last around 2 weeks with a continuous shine, insusceptible to wear and tear. Shellac is very durable and rarely chips or peels depending on how you treat them.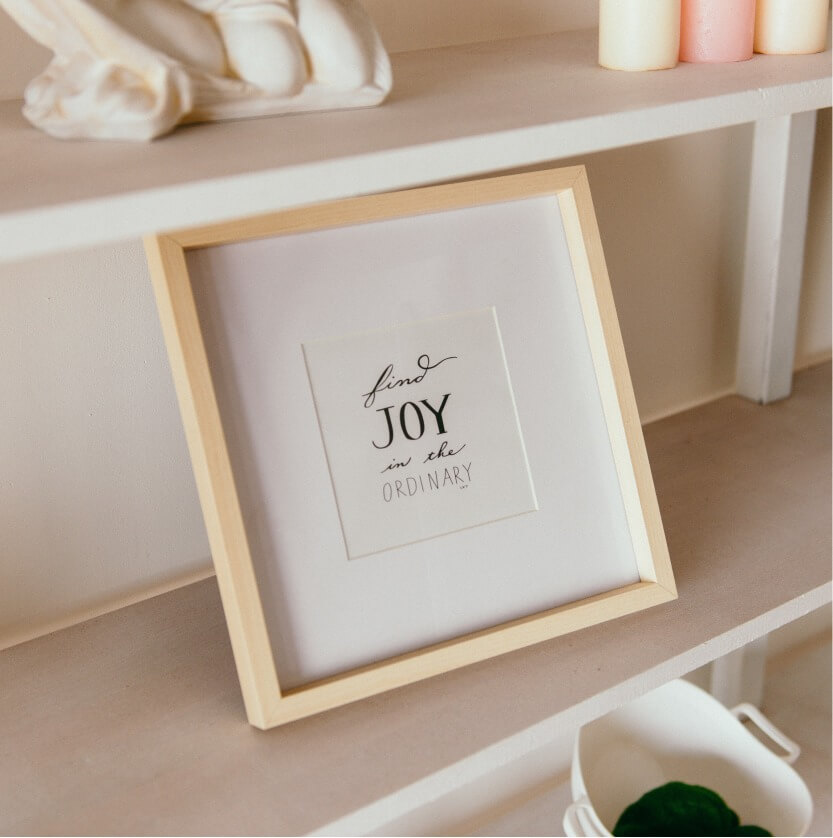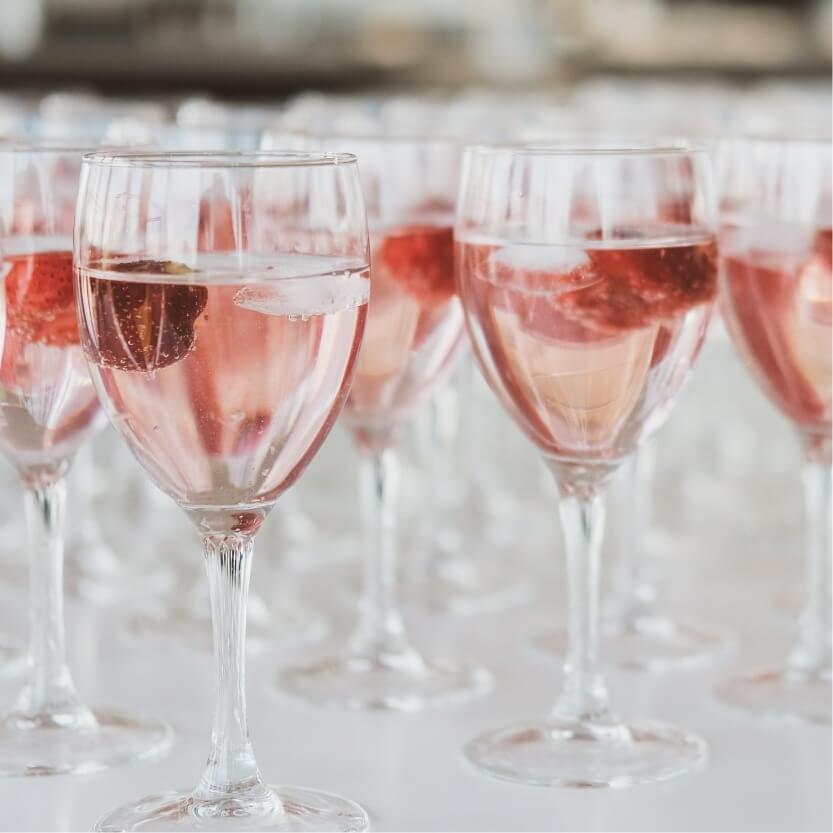 The prices of Shellak Nail manicure treatments vary from the style of shellak you wish to have. May it be natural pink like your own nails, a classic french with color or something else more complex like baby boom or Nail art design. All shellak manicure nail treatment prices and nail art are based on the complexity of the request and is calculated by hourly work cost.
Words from our Partners
"It was my best decision ever to join Chérie beauty group. Frinchise team is available 24/7, always ready to help and suggest."
Maria Collins, Entrepreneur
"I love it so much! Chérie beauty group. Rental team is always available and ready to help with all my ideas."
Andy Fisher, Fashion Photographer