The Nail Studio Story
Our passion is beauty and our mission is to pamper and style you like a super star. Empowering you to be your best self.
Quality
We love doing things right and it starts with quality and skillset. We compromise on no step of the process to give you the best looking nails.
Customer Care
Each guest is our favourite guest.
We make sure that our service is exceptional and exceeds your expectation every time.
Professionalism
Cleanliness
Don't worry, all our nail tools are disinfected to keep the highest level of hygiene. We have the best and most technological advance dust filter in the industry to keep the air clean, because we care about you and our Nail Tech specialists.
Personalized Experience
We listen to your needs and do our best to meet them with your personalized request. We are here to pamper you.
We Love What We Do
We have a passion for beauty and a mission to make you looking beautiful. Our staff at The Nail Studio
are doing a job they love. We make sure there is a difference.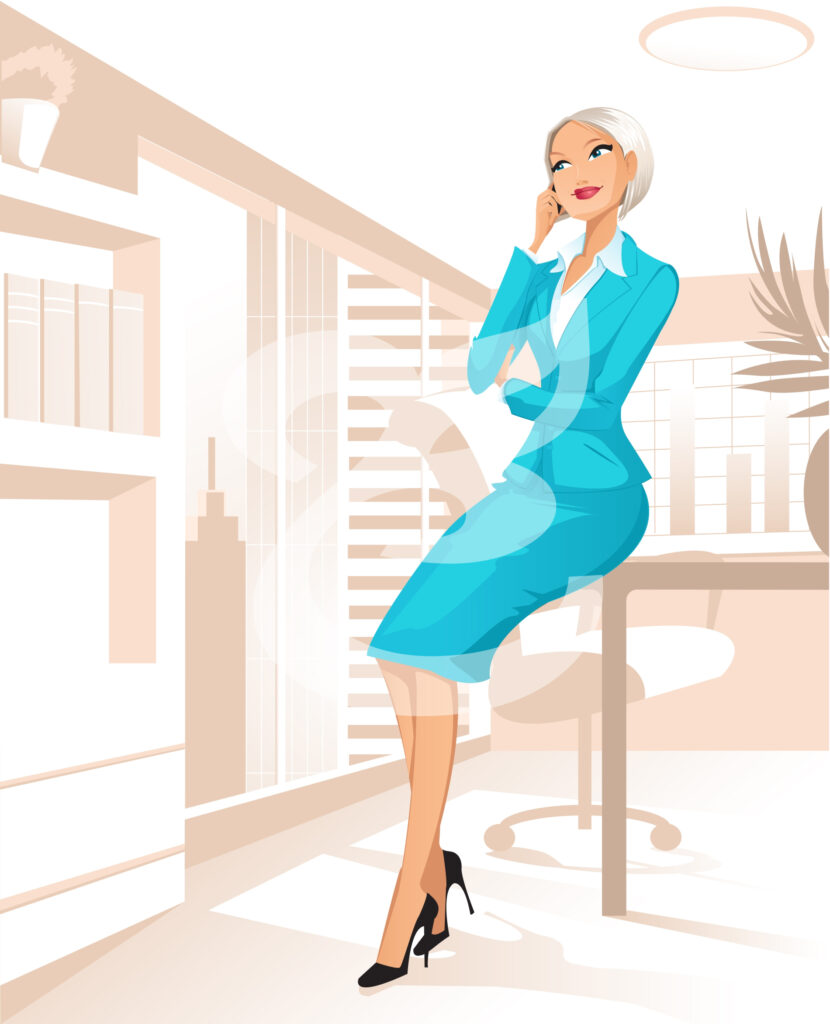 Nails Frederiksberg Center
Welcome to Nails Frederiksberg Center, home to The Nail Studio Copenhagen, a premier nail salon located in the heart of Frederiksberg. Our dedicated team is here to pamper and cater to all your beauty needs. With our expertise and attention to detail, we strive to make you happy and ensure your nails look their absolute best.
At Nails Frederiksberg Center, we prioritize our customers above all else. Your satisfaction is our top priority, and we go above and beyond to provide you with exceptional service. Our skilled technicians are trained to deliver professional and personalized nail treatments, tailored to your preferences and style.
Step into our beautiful nail salon in Copenhagen and experience a tranquil and inviting atmosphere. We take pride in maintaining a clean and hygienic environment, utilizing the latest filter suction technology to ensure an odor-free and dust-free space. Rest assured, your comfort and well-being are of utmost importance to us.
Visit Nails Frederiksberg Center today and treat yourself to a luxurious nail experience. Book an appointment with us and discover why we're the go-to destination for stunning nails in Copenhagen. Your satisfaction is guaranteed, and we can't wait to make you feel fabulous!